A delicious and healthy offering that is good for you and good for the planet.

With our concepts, we want to support your educational institution with sustainable catering solutions available 24/7 that serve as an excellent alternative or extension to your existing canteen. All you need is a power outlet and 2m2 of space. We take care of the rest!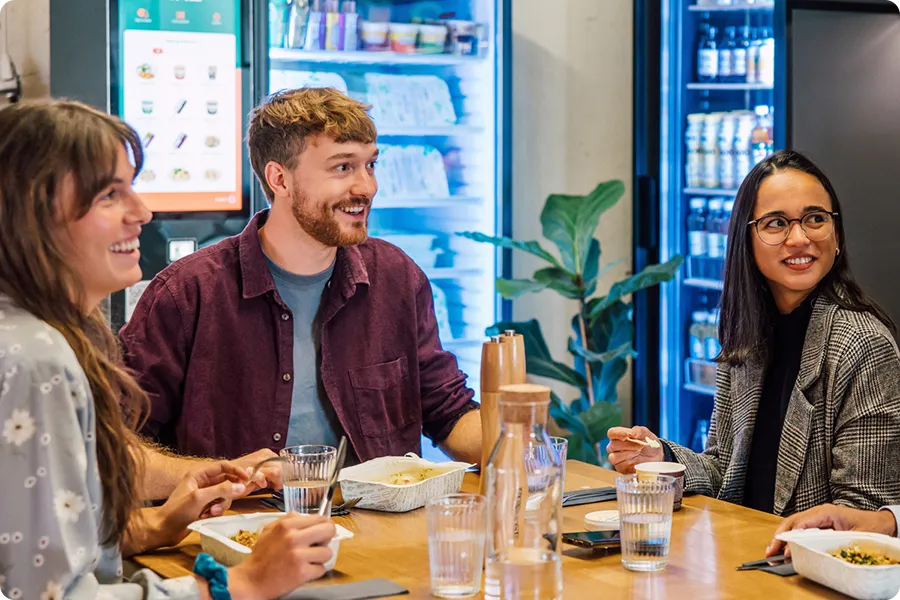 Simple and worry-free.

We take care of everything - full service including delivery, merchandising, and maintenance.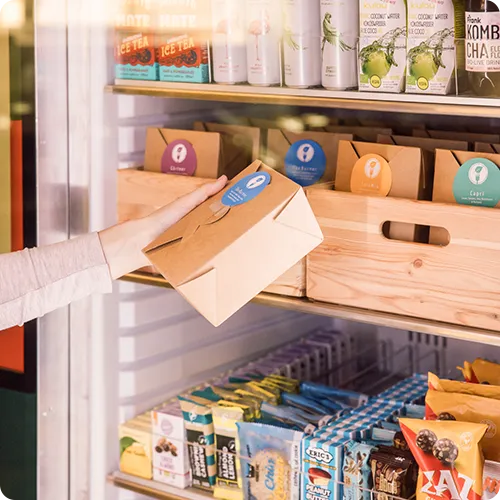 Sustainable Freshness directly from our Smart Freezer.
It doesn't get fresher than this! Your own cafeteria in a healthy vending machine.
Diverse - Large selection of delicious hand-cooked meals, bakery, and ice cream.
Zero Food Waste.
100% biodegradable packaging.
Available 24/7 - Choose your desired meal at any time of the day.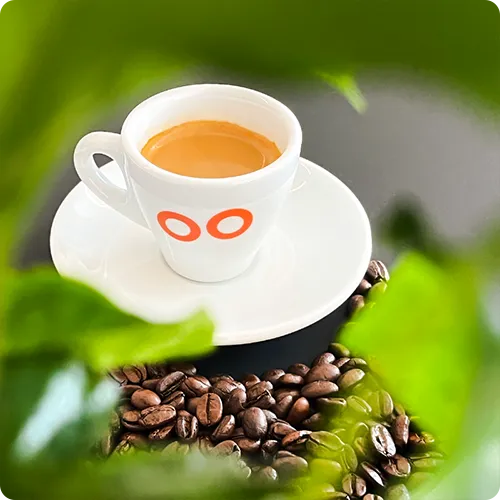 Organic & Fairtrade coffee concepts are available for any set-up.
Directly from our Swiss roastery to your school. No matter your size - we grow with you.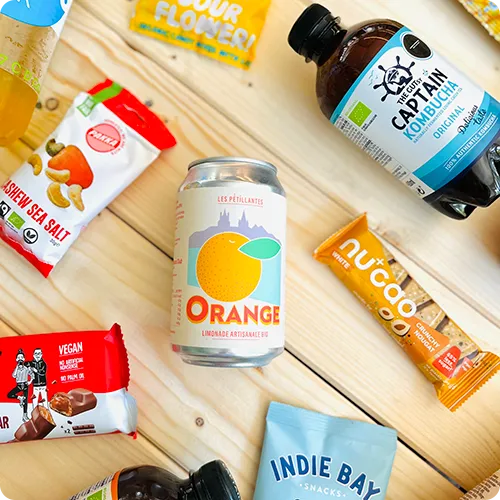 There is nothing more delicious! Healthy alternatives for every taste bud!
From breakfast, and snacks to refreshing drinks - all in one healthy snack vending machine.
Wide assortment of sweet or savory snacks.
Natural ingredients - No additives, preservatives, or palm oil.
Local Swiss producers.
Organic and bio-certified.