Your
innovative, healthy, digital, modern, personal

canteen

The flexible food and beverage solution for your employees — is completely adapted to your needs. Healthy meals, local coffee & innovative snacks for the entire team.

✉️ Get in touch
Your F&B: our priority

Boostbar is your partner for any F&B question, thanks to our complete and tailored setups that we continue to adapt to you and your employees.
Organic coffee
Staff kitchen, meeting room or a brand new café in your lobby? We have the perfect solution for any setup.
Our coffee is organic, airtrade certified and roasted locally in Switzerland.
Healthy meals for all
20 or 1'000 employees, office or production floor: Impress your guests and staff with a healthy and sustainable offer that's tailored to your exact needs.
Snacks & drinks
Great snacks and drinks are a must-have for any modern food & beverage solution.
Our trademark: Innovative newcomer brands, and sustainable, unpackaged alternatives.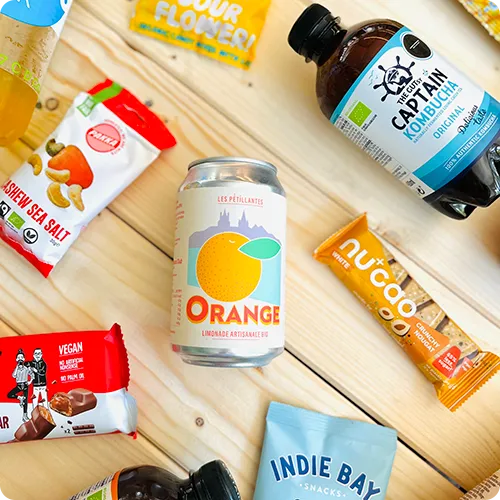 Tasty fit: food options for your team

A smart fridge with fresh products… is not always the best solution. Together, we choose and adapt a food model that perfectly fits your needs, your budget and your taste.

The most flexible Smart Fridge on the market
From 30 people
Müesli for breakfast, healthy snacks & drinks for your short breaks during the day. Expandable anytime to include daily fresh products from your preferred local partner.
Maximum enjoyment at an unbeatable price.

Your own canteen, but cooler: our Smart Freezer
From 50 people
The mini-canteen for every workplace: Good & healthy food without food waste.
Varied, 100% natural hand-cooked meals. Additionally delicious bakery products and Gasparini ice cream.

Your own bistro
From 100 people
Our largest offering for even the smallest spaces: Discover the advantages of frozen products and daily fresh options, combined on less than 2 m2.
Including snacks, bakery, frozen & fresh food, delicious drinks & desserts.
Optionally extended into a complete micro market with coffee and other products, thanks to our modular design.
Companies with

Boostbar

solutions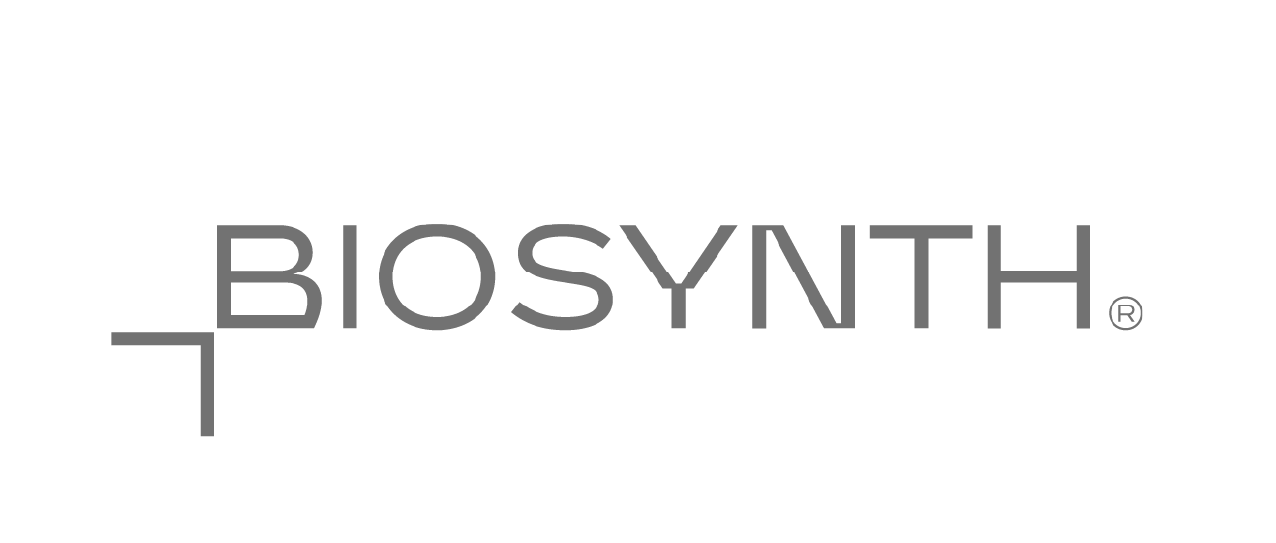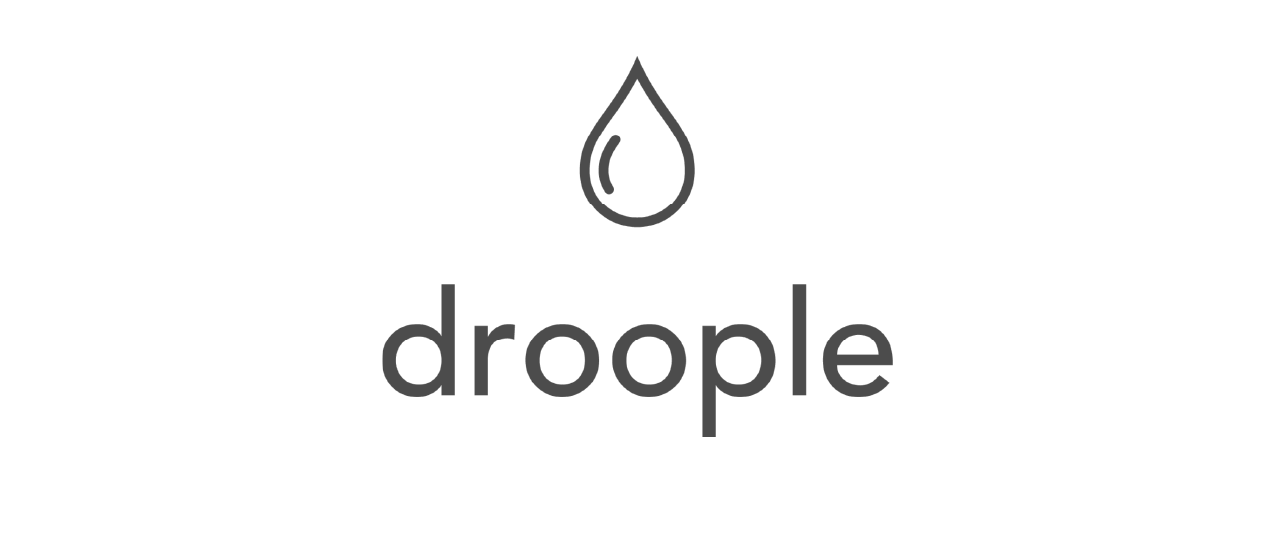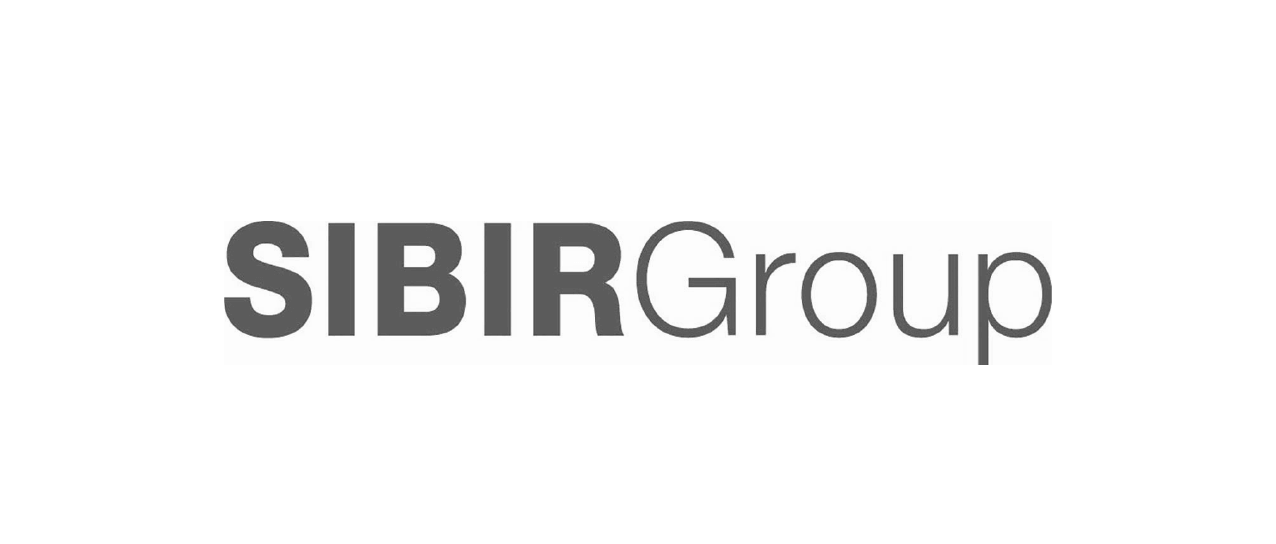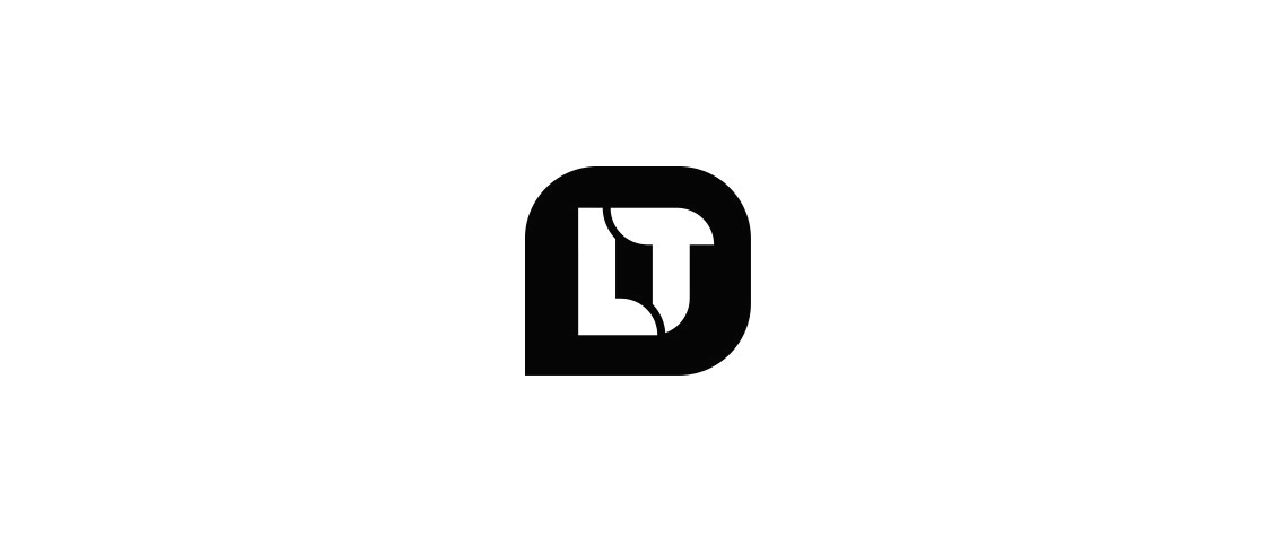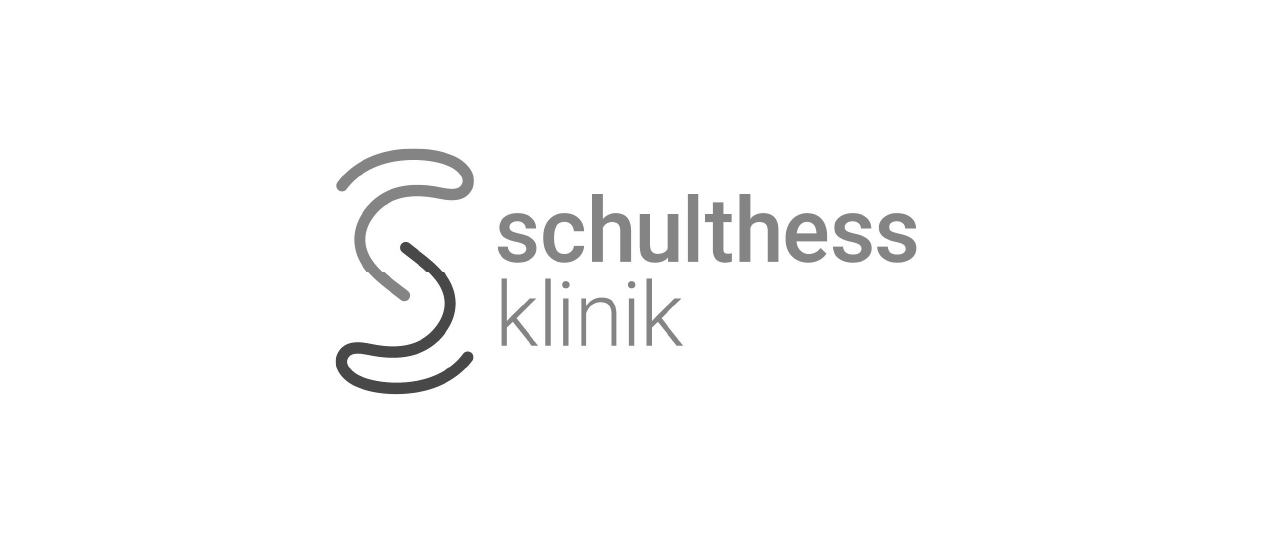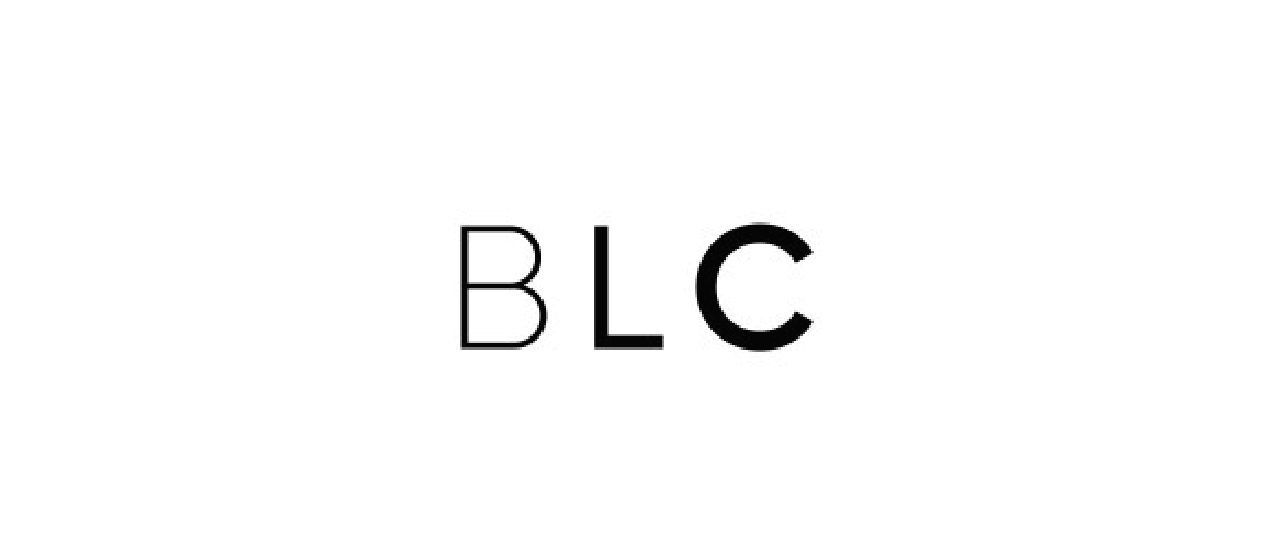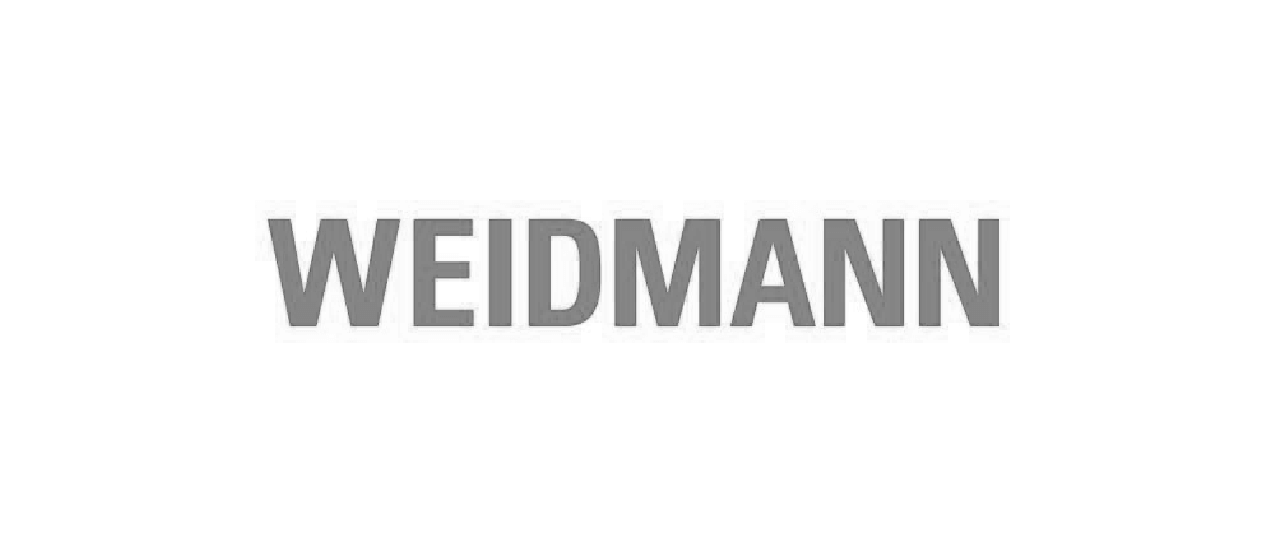 "The collaboration with Boostbar is truly one of a kind. Sure — the products are innovative and modern and the service is great. But especially the collaboration with the Boostbar team, including after the installation, is very special."
Nina
Operational Purchase
"A Boostbar fridge is a win-win for everyone involved. The needs of our employees are covered, our canteen has an innovative backup solution and has an additional sales channel."
Lukas
Gastromie
"Thanks to Boostbar, we are closer to our internal & external customers with fresh products; 7 days a week, 24 hours a day. After the optimization of processes, we could raise customer happiness and show a notable increase in profits."
David
Gastromie
Sustainable by design

From our zero waste philosophy to the planning of our routes; from the way we use telemetry to collaborating with local partners whenever possible. Every team and every part of Boostbar contributes actively to a more sustainable future.
What does sustainability mean to you?
1
Discover
A first conversation to get to know each other and your organization. Interested? Let's plan a visit on-site!
2
Choose
Meals, coffee, fruit — or everything at the same time? You receive 3 specific offers, perfectly tailored to your needs.
3
Enjoy!
You and your colleagues enjoy; we deliver. And keep updating our offering, even after the installation.

Behind the scenes

Our solutions for food and coffee are developed especially for your workplace — whether you are a hospital, school, large enterprise, family business, or startup. What drives us is the question: How do we turn your breaks into experiences?