Always an option: vegan alternatives for dairy milk!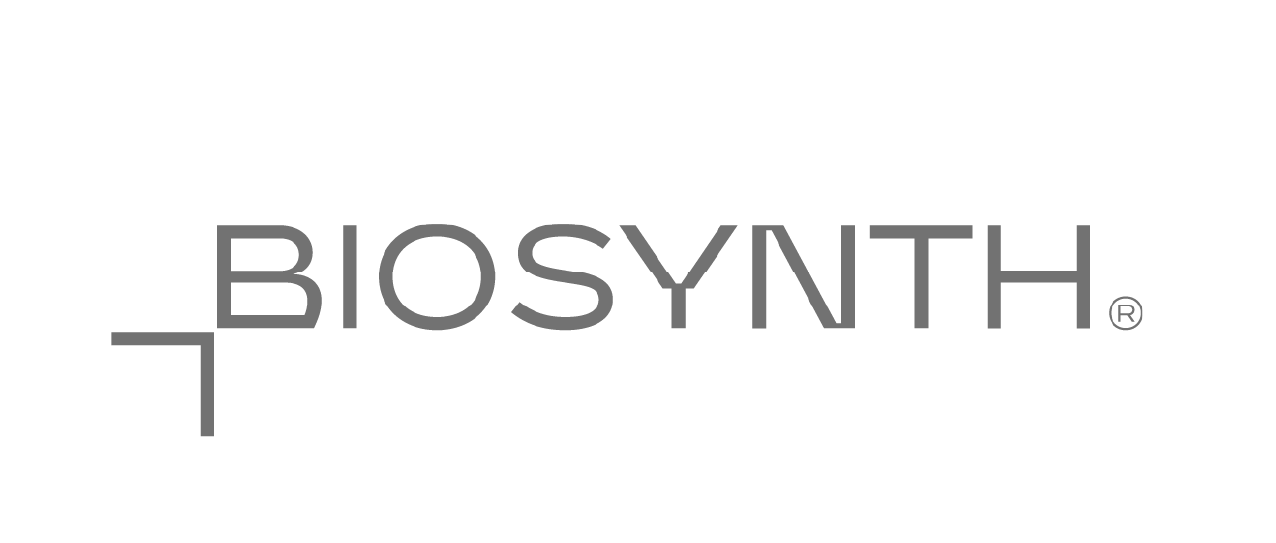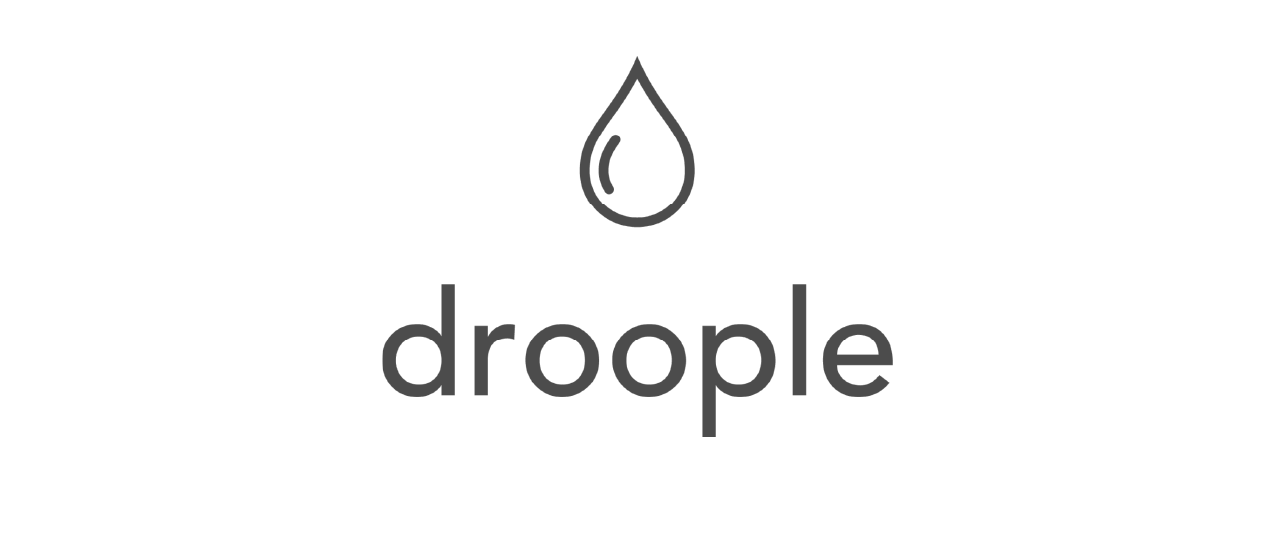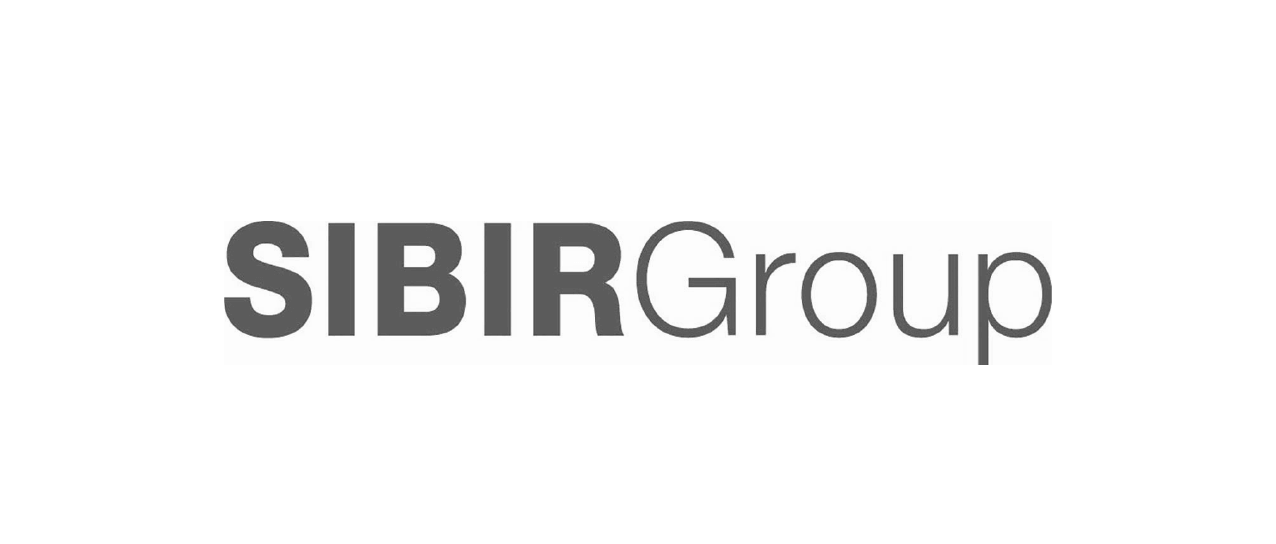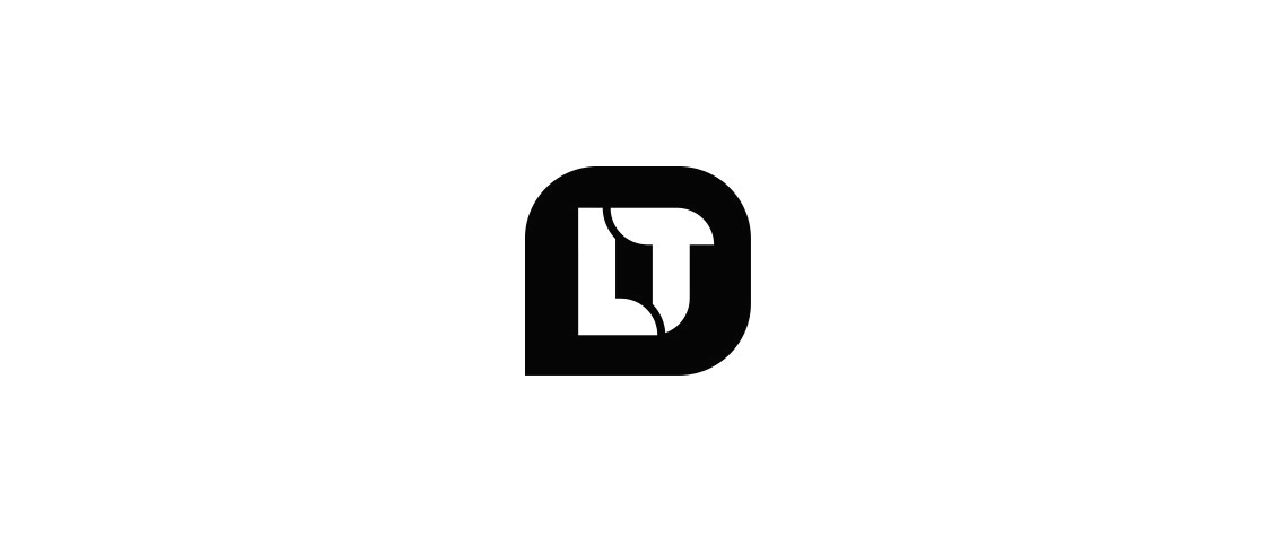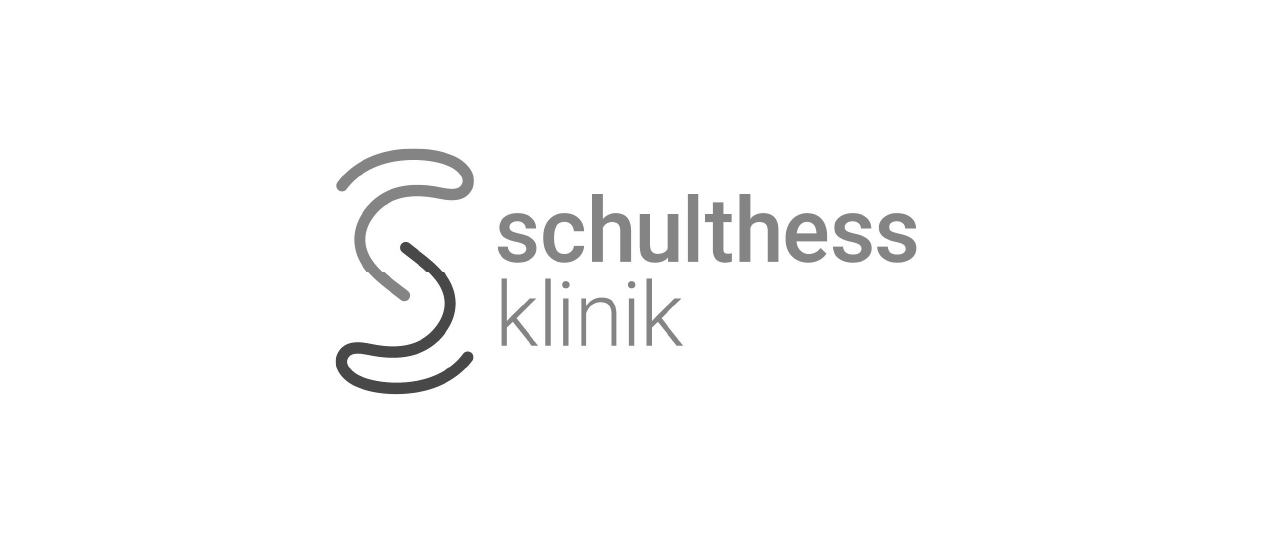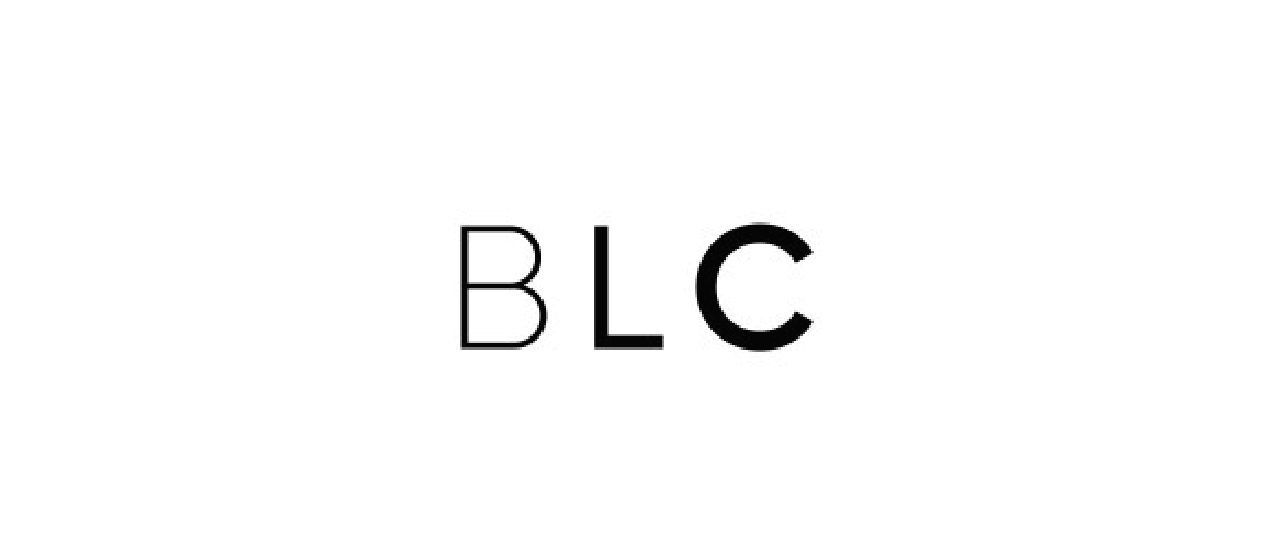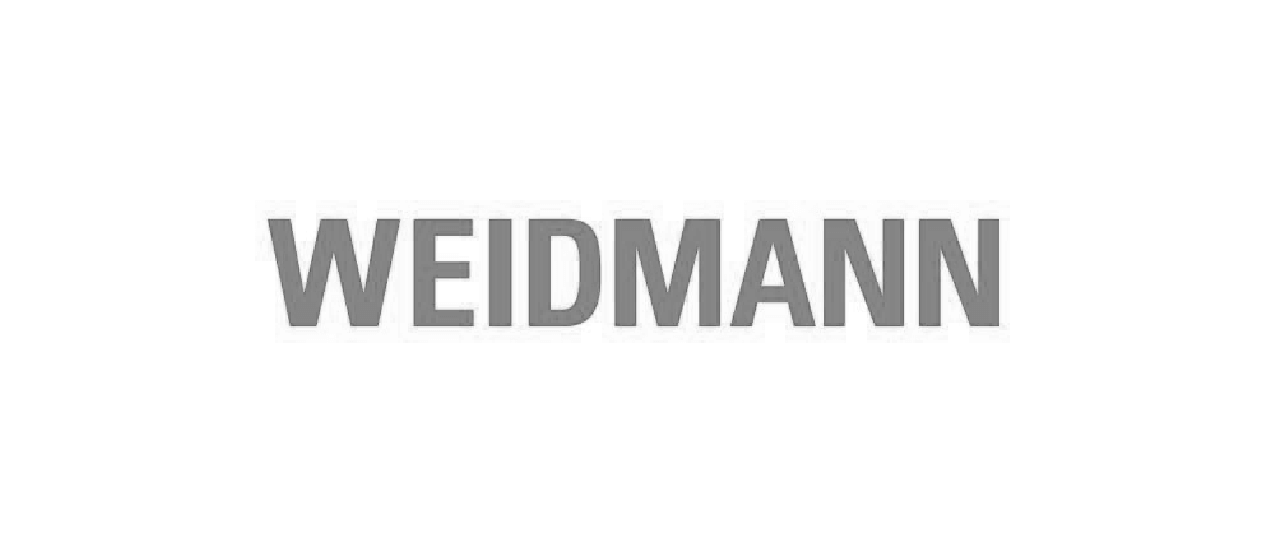 Build a happy team with great coffee at the workplace!
Your coffee break is our priority

The three ingredients to the perfect coffee break are always the same. No matter whether you need a machine for your staff kitchen, a solution for your meeting rooms, or whether you're building a complete coffee corner to treat your team.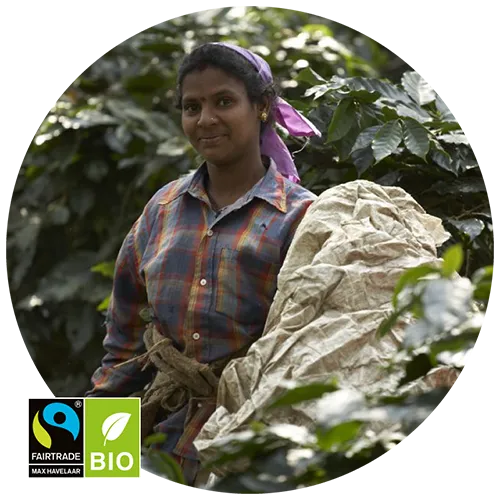 The beans
Beans are the foundation for quality in your coffee cup. Our beans are certified Organic and Fairtrade. That allows us to guarantee the consistency of the quality of our beans — and the consistency in fair payment to our farmers.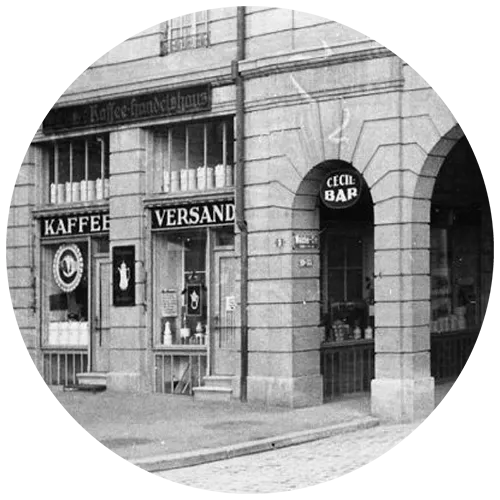 Our roasters
Our coffee roasters in Bern have been roasting quality coffee since 1922. Their good relations with farmers and their expertise are the basis for the roasting quality of our coffee.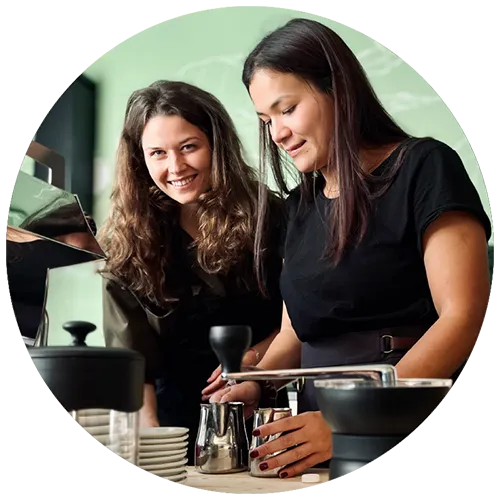 Coffee Lab
Swiss coffee champion Evelyn Rosa is the head of our Coffee Lab. She develops our house blends and roasts, and oversees the optimal settings for our coffee machines.
Evelyn's goal is to make great accessible to anyone.
Coffee fitting your break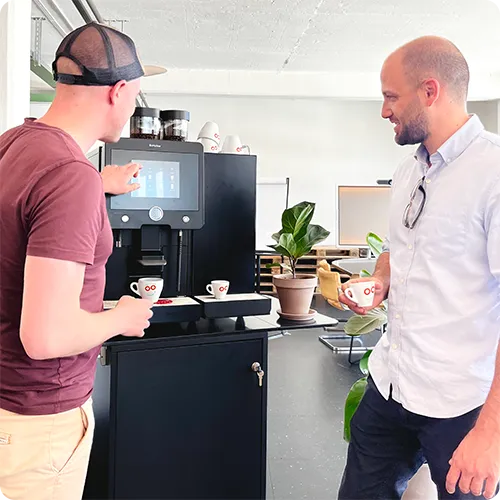 Boost Coffee
Fresh beans on a compact and mobile designer furniture piece? Our Boost Coffee makes it incredibly easy for you to take your coffee solution into the next meeting with you. With two roast varieties and ten coffee beverages, Wall-E is the perfect solution for your meeting rooms and events.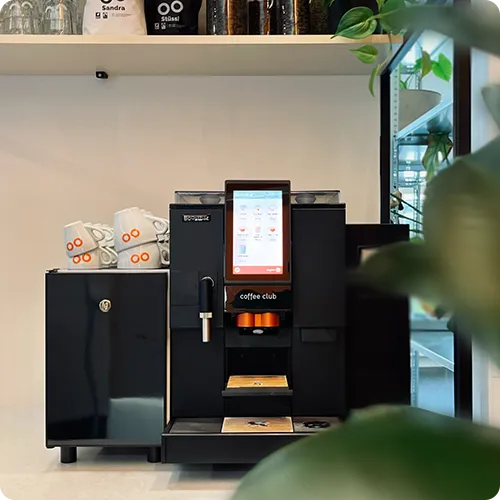 Boost Barista
Actually good coffee, integrated into your staff kitchen or as your own designer piece aka coffee shop. Our coffee solutions fit any format or number of employees. With two roast varieties and fresh milk, your break is finally complete. Enjoy a creamy cappuccino or an energizing Espresso anytime!

Boost Barista Corner
Your own coffee shop

When we designed our beloved coffee corner, we had but one thing in mind: we wanted to turn workplaces into meeting places.
Together with our co-founder, Swiss coffee champion Evelyn Rosa, and award-winning designer Jonas Klotz, we sat down to design the combining of our dreams.
The result is our Roaster's Edition: great, local coffee served in timeless designer furniture. Love at first sight, for you, your employees and your visitors!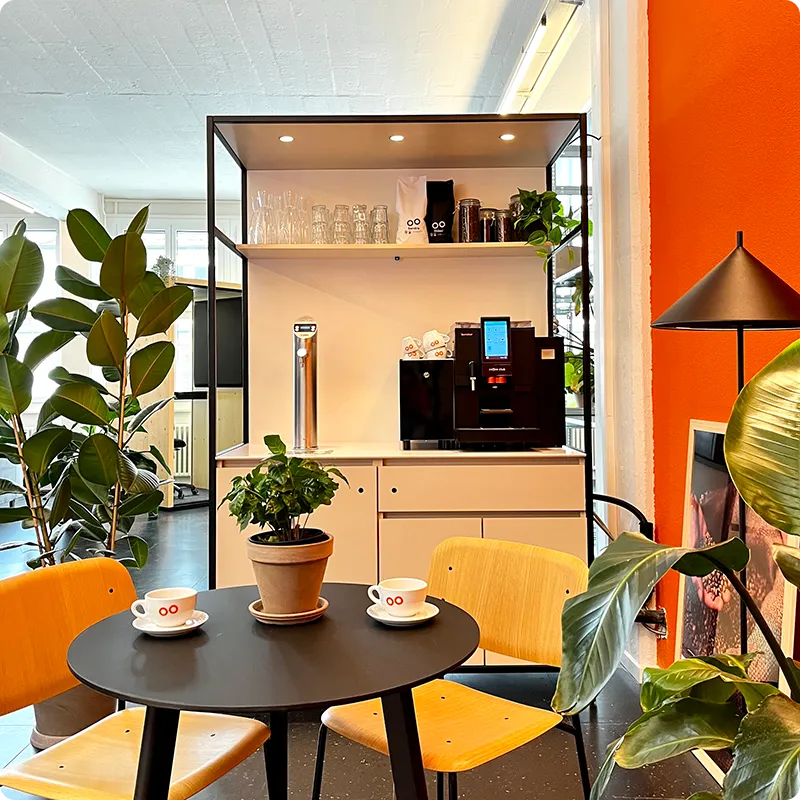 1
You taste
Get in touch for more information and to book a tasting with us! We'll talk about your coffee situation over a virtual cappuccino and find the right solution for your coffee break together
2
We install
We connect & install your new coffee corner for you and guarantee world-class service. This way, you never have to worry about getting enough caffeine into your office!
3
You enjoy
It's as if your personal barista moved in: enjoy great coffee anytime at your own workplace.
We promise: everybody happy

…including our own team. As experienced merchandisers, they used to be used to complaints. Now, they spend their time collecting compliments about our coffee. Compliments on the milk foam, the taste, and kick of the espresso, the cleanliness of the machine, and the speed of our service. You name it, they heard it.
Coffee at the workplace has never been this easy.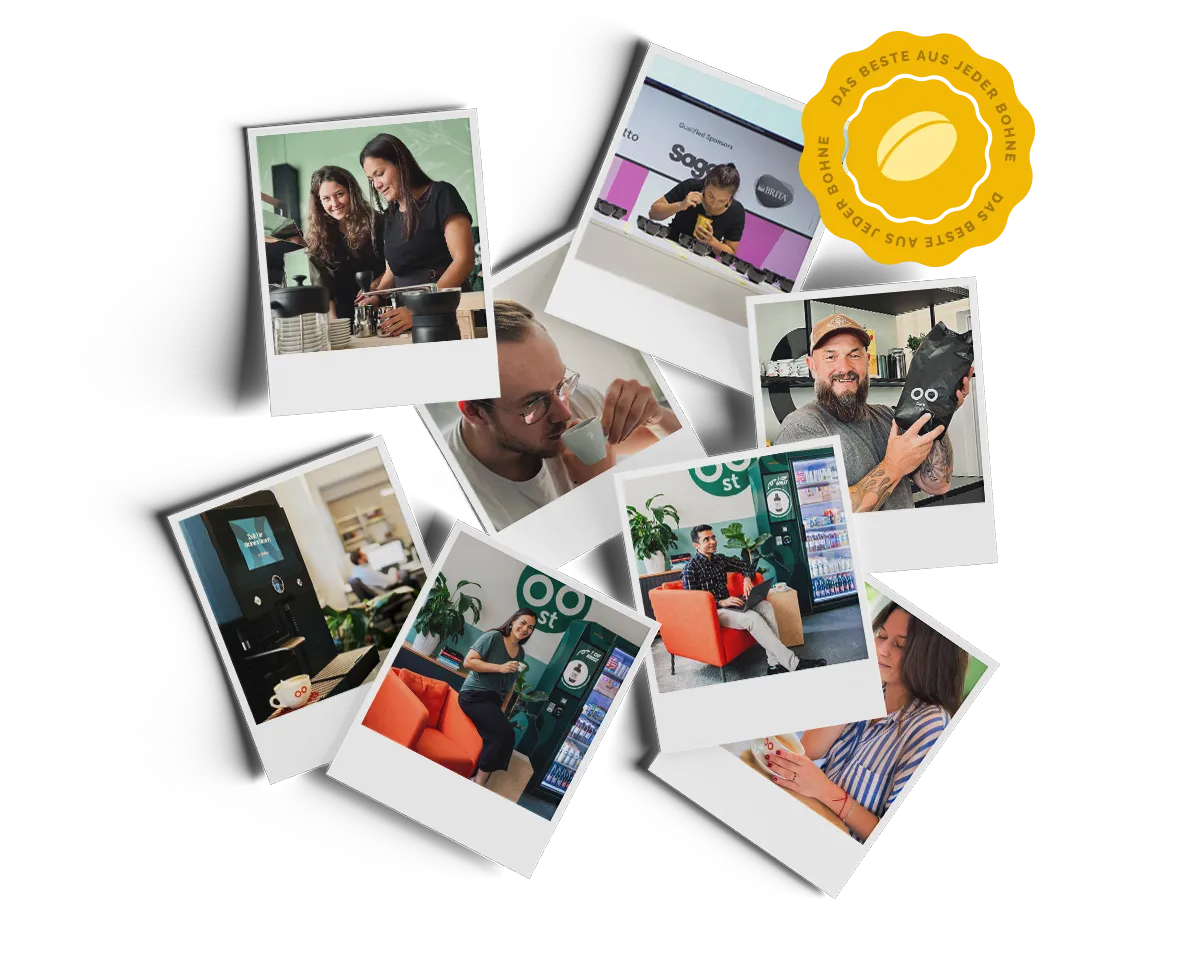 Sustainability in coffee is a complex subject. What's less complex is the decision to do better wherever we can:
Our coffee is farmed organically, so the impact of the plantation on flora, fauna, and the community is as small as possible.
Our beans are certified Fairtrade, meaning that our farmers are protected from volatility in the flux of trading prices.
We only roast locally, so we're sure to reduce the carbon footprint created in those last crucial steps in the production of your coffee roast — plus, we support the local market.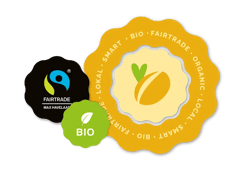 Blends to love

Real coffee beans, freshly ground specially for you.
With gusto, we present our beloved three-house blends. The combination of the three covers any coffee preference you and your team may have. Three roasts that, between the three of them, lay the right fountains and notes for the coffee beverages you love.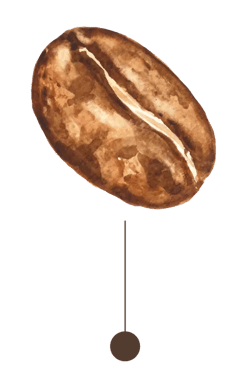 Sandra Blend
Dark chocolate, roasted almonds, dark berries, citrus fruits
30% Robusta, 70% Arabica
Tanzania, Peru
Intensity:



Susanne Blend
Chocolate, roasted almonds, caramel

20% Robusta, 80% Arabica
Tanzania, Brasilien, Peru
Intensity:



Stüssi Blend
Dark chocolate, cream, dark berries, grapefruit

70% Arabica, 30% Robusta
Peru & Tanzania
Intensity: